Guest Accommodations
Hotel Sorella CITYCENTRE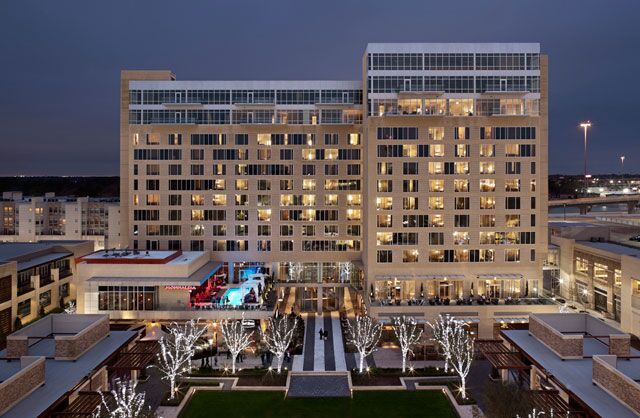 800 Sorella Ct, Houston, TX 77024, USA
855-596-3397

City Centre is a beautiful area with shopping and great restaurants. Hotel Sorella is 28 miles to Chandelier Grove and the fastest route will require some toll fees on Beltway 8 and Hwy 249.
To reserve a room, please call 855-596-3397 and request the IHO Sarah Allcorn and Robbie Hooper Wedding block or
click on: IHO Sarah Allcorn and Robbie Hooper
The wedding block rate is $149 per night (plus tax)
Residence Inn by Marriott Houston Tomball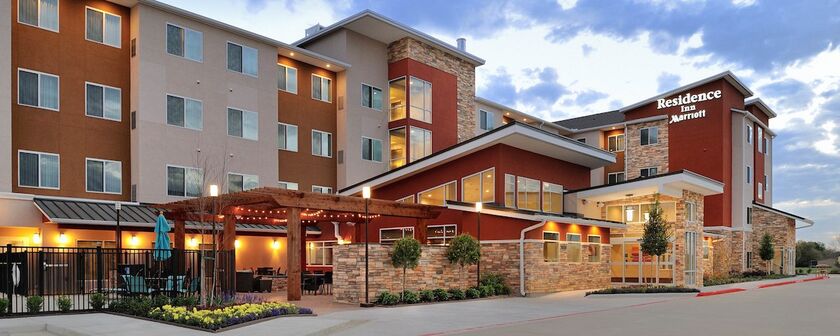 14303 Medical Complex Dr, Tomball, TX 77377, USA
832-955-1750

This hotel is 1 mile from Chandelier Grove and includes complimentary continental breakfast.
to reserve a room call 800-331-3131 or 832-955-1750 before 4/4/19 and request the Sarah Allcorn & Robbie Hooper Wedding Room Block at the Residence Inn Houston Tomball, located at 14303 Medical Complex Drive, Tomball, TX 77377
or click on: Sarah Allcorn & Robbie Hooper Wedding Room Block
The wedding block rate is $109 per night (plus tax)